About Translation Light
Translation Light (ISO 9001:2015 certified) has a unique and enviable distinction of having been conceptualized and run by technocrats and professionals from premier academic institutes of India Like IIT Delhi, DTU and SRCC (Delhi University).
The idea of Translation Light took shape in 2011-12 when Dr. Mona Gupta while pursuing her research at IIT Delhi, felt that in this realm of rapid globalization, there was a need for a service-minded enterprise in the domain of language translation, that could deliver projects from diverse fields quickly and accurately. And in a short span of time, it has become a highly competitive document translation firm, catering to small, medium and large enterprises and government agencies in India and across the world.
GET STARTED NOW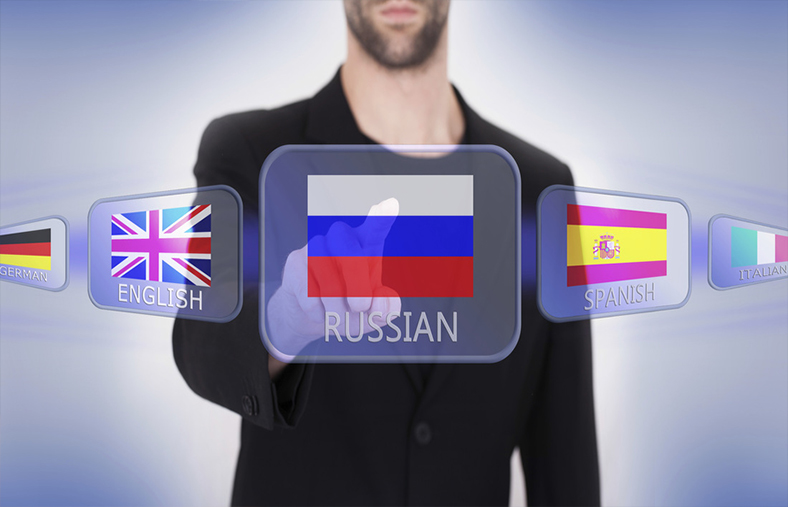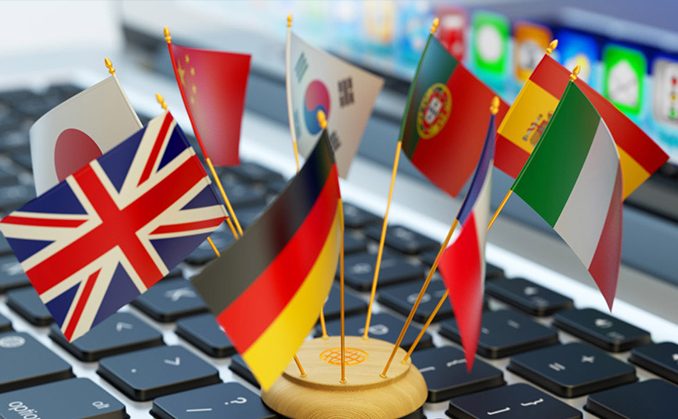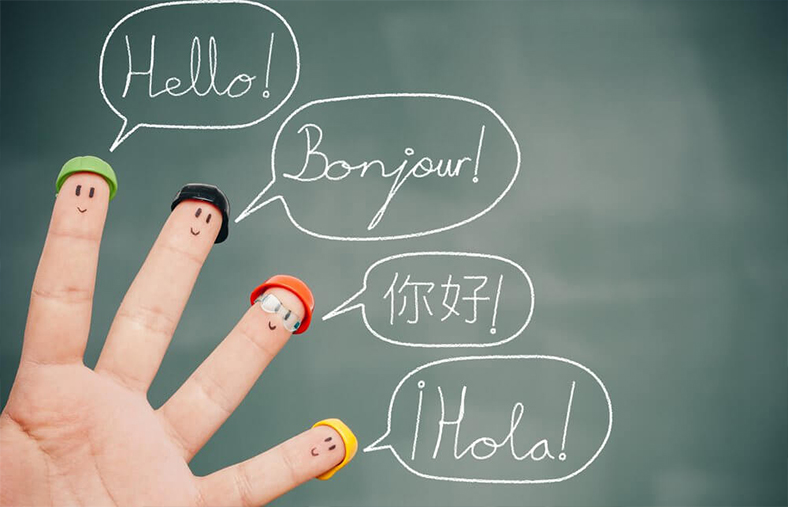 A few things we're great at
Translation Light is an Indian Organization owned by Mrs. Mona Gupta (IIT, Delhi). We at Translation Light believe in providing superior quality Language Translation Services to our clients along with timely completion of assignments. Our vision is explained by three simple words – Time, Quality & Economy.
The Secret of Success
We are highly determined to fulfill our clients' requirements as well as provide solutions to their queries in the field of translation. Our process of translation is a speedy one providing desired results.
ISO
ISO (9001:2015) Certification assures Efficient and High-Quality Translation Services provided to all clients.
VISION
Our Vision is to deliver the most accurate and quality translation services before the committed time at the lowest possible price
TEAMWORK
Translation Light houses a team of people who share teamwork spirit along with their super enthusiasm to explore the treasure behind all degrees of complexities.
PROFESSIONALLY TRANSLATORS
We have more than 4000+ professionally qualified native translators on our panel, with whom we have been working for last 5 years.
Client Testimonials
Don't take our word for it – here's what our clients say:
Good professional working standards. I got a Tamil certificate translated into German for my friend's Visa docs..they did a fine job.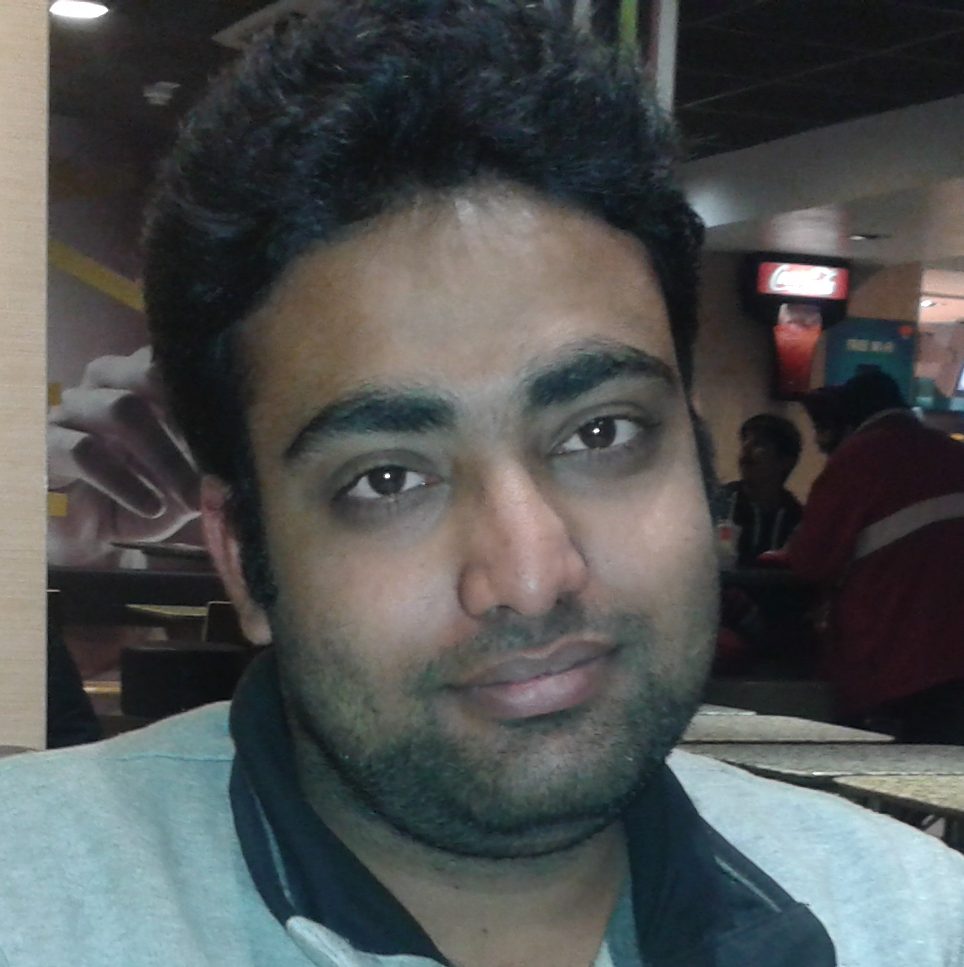 Amit Rana
Content Ninja
They are a great team to work with and provide excellent service. I would recommend everyone to give it a try.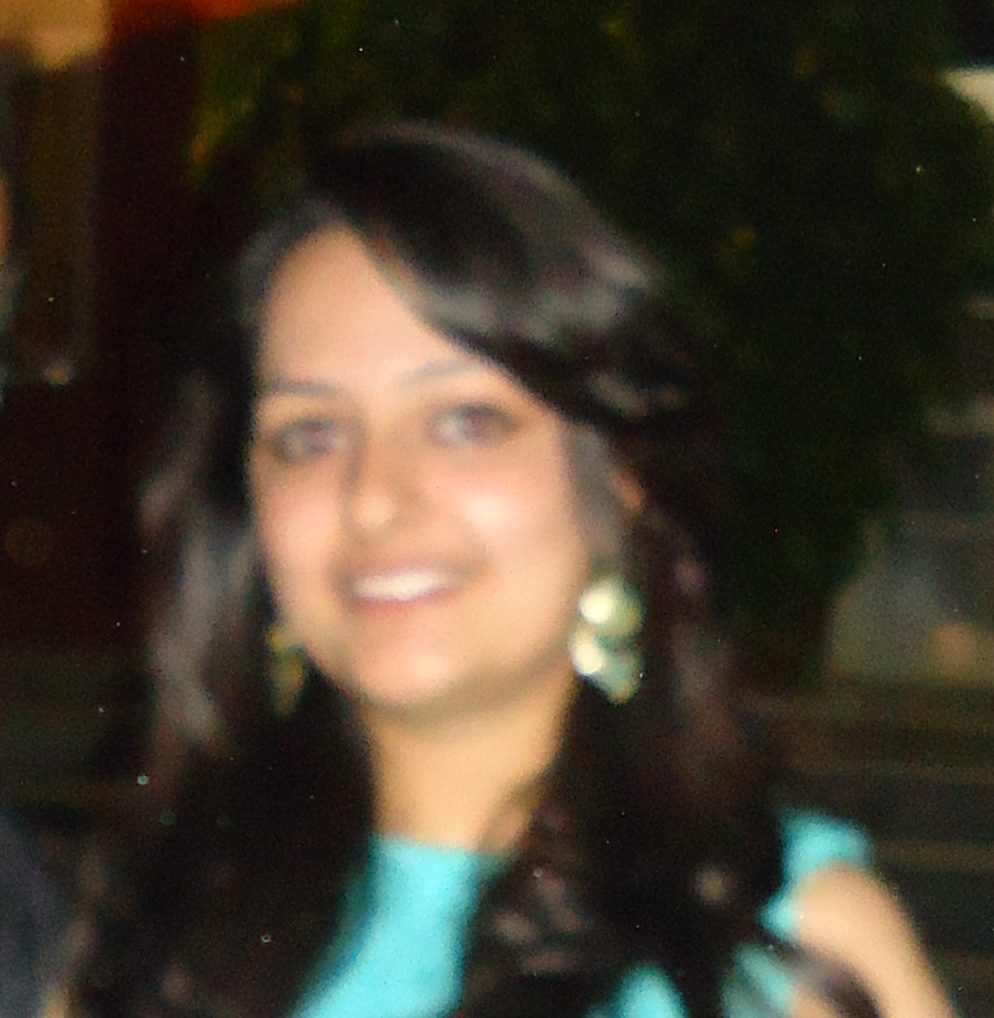 Varsha Advani
UPES
Excellent service. Extremely satisfied and impressed. The way of working is highly professional as well.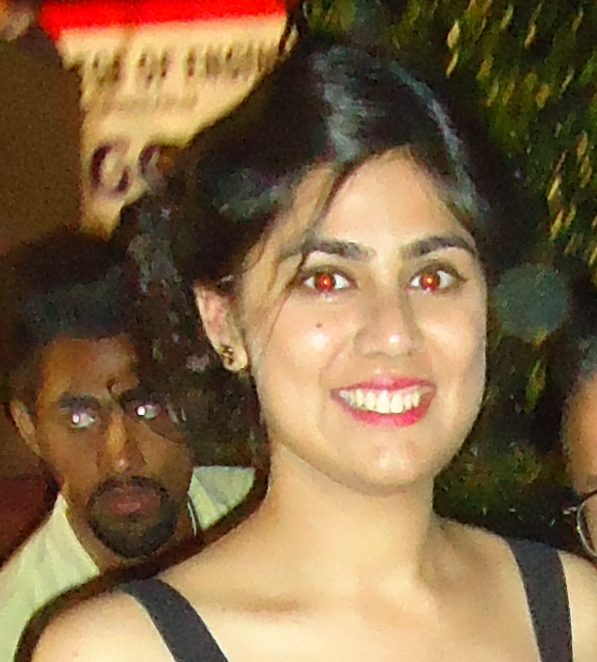 Priyanka Aggarwal
Talentedge
Achievements
Our translation services are not limited to a few but encompasses a large number of languages across the globe. As mentioned earlier, we have 4000+ highly qualified, experienced and professional native translators who are capable of executing projects pertaining to diverse fields.
LINGUISTS
happy clients
Words translated
Countries served