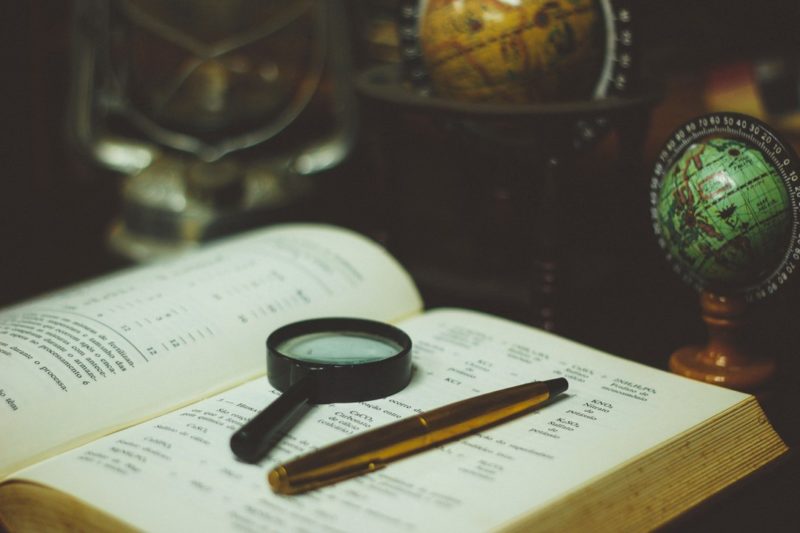 In today's rapidly globalizing world, companies and individuals often require documents to be translated from one language to another. Also, it is not always possible (or economically viable) to hire a professional linguist expert in the specific language pair that you want at a particular point of time.
In such times, your job gets easy by passing it on to professional Translation Agencies. But how to find the best translation services near your locality? It is not an easy task. You have to look for the best translation agency that can meet your needs and expectations at a reasonable rate. Here are some simple steps that you can follow to find the best translation agency near you:-
Google search: As Google is the most widely used and trusted search engine around the world, we can safely assume that is can provide us with the list of companies offering translation services. Further, a quick read about their reviews given by happy/angry clients can help you filter down your choices even better.
Get B2B suggestions: various websites like justdial, dubizzle and Alibaba, etc, serving different parts of the world respectively, have a plethora of agency listings that offer B2B translation services. You can always check for the individual performance rating of these agencies.
Word of mouth: the second most trusted and rewarding method of getting your job done. Taking suggestions from your business colleagues or family or friends about their experiences with an agency that they have already worked with, will definitely save you a lot of time and effort in surfing the internet and other portals.
Quality Check: make sure that the company/agency you choose to work with follows proper quality check parameters at various levels of the entire process. This is of utmost importance to ensure the accuracy and efficacy of the end result.