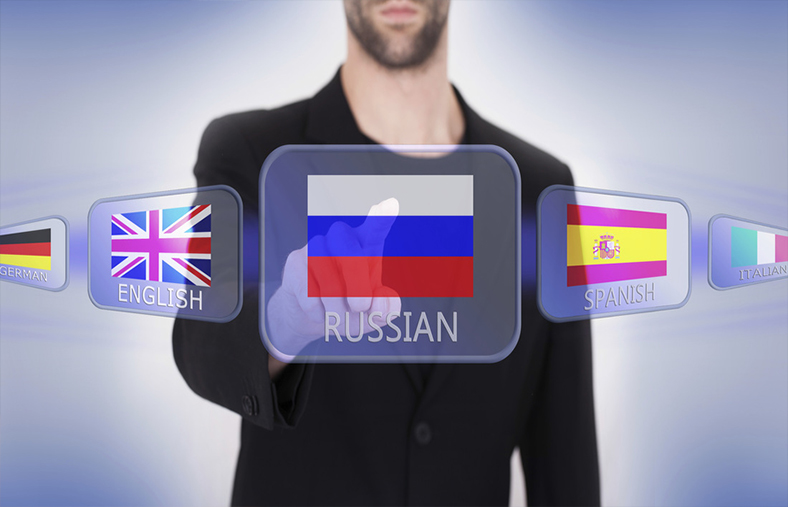 Localization has become a very common term in today's globalized marketplace lingo. While it can mean and dissect into many categories, for most practical purposes, localization refers to text translation keeping intact the original context.
Language localization is the process of adapting content localization products, services, and applications for regional or local consumption. Like everywhere else, language localization in Indiais not just simple translation. Language localization considers market trends, traditional and cultural differences, modern slang, and sense of humor etc. Communicating in the language of a target audience has become a very important technique to market penetration and consequentially, commercial success.
In their attempt to localize the content to appeal to the customer's cultural preferences in their own target language, companies that want to sell their products/services to new markets are among those who need localization services the most. Today, software or website localization services as well as application localization (Mobile Apps) services are among the most popular.
A variety of translation and localization tools available in the market claim to solve this complex issue and make your lives easy instantly. They claim just by downloading them, you can enter the world of automating the processes and expedite penetration into new markets to whatever extents you may want. But do they successfully achieve the quality language that native speakers expect?
Those who want to play it safe and aim for the highest quality outcome will pay a premium and turn to a top-echelon Translation company. While searching for best translation and localization agency in India, if you find an agency that stands out from the pack for its quality and sensitivity towards consumer needs, your work is done. An agency providing best translation services will not just be good on technical quality of the Translation but will also take care of cultural issues affecting how certain word choices work in specific national or regional markets.
Website translations, internationalization of printed collateral, video campaigns or TV spots, each of these has its own set of language standards, so they need to be assigned to individual professionals who have that specific experience or expertise.
Following steps can be followed to keep things simple, professional and result oriented. When you negotiate a contract with the agency, make sure to specify if you are working by a fixed fee, or by a word rate. In the latter case, ask if it is measured by the words in the original document or the resulting translation. This will avoid misunderstandings. Also adhering to time boundaries and deadlines is quite essential most of the times. So partial submissions are designed to provide continuity in big ongoing projects.
Best translation companies operating in the global language localization market provide advanced and scalable services in domestic and international markets. With growing trade, companies are investing to align their solutions and services to deliver at the domestic and international level. Moreover, they are working toward providing service consistency and market speed. Successful translation agencies in India in the market offer umbrella of linguistic and technical services to manage and create digital assets, voice-overs, dubbing, transcription, and subtitling.